Specifically designed to bring out your beautiful, glowing skin -
PLUS, over 100 recipes to get you there!
Grow Your Glow This Summer with this GLOW COURSE BUNDLE!
Goddess Glow will give you the steps to heal your body from the inside out and create your GLOW from within! Here is what you will learn:
The best foods to incorporate into your diet for fresh, glowing skin
Essential oil combinations that rejuvenate the skin
Product prowess: how to avoid toxic chemicals in the cosmetics aisle
How to get rid of acne, scarring, redness, and puffiness.
The best skin care tips using simple, clean ingredients and more!
Normally $65
Go Vegan For 30 Days will set you up for success to follow the Goddess Glow recommendations so you can GLOW this summer! Here is what you will learn:
30 days (100+ recipes) of delicious meals (breakfast, lunch, dinner, dessert, & drinks)
Meal Plans
Snack ideas
Tips, tricks, and tools to help your challenge go smoothly!
Motivation
Tons of resources, research, and info on the physical, mental, emotional, and environmental effects of going vegan and more!
Normally $30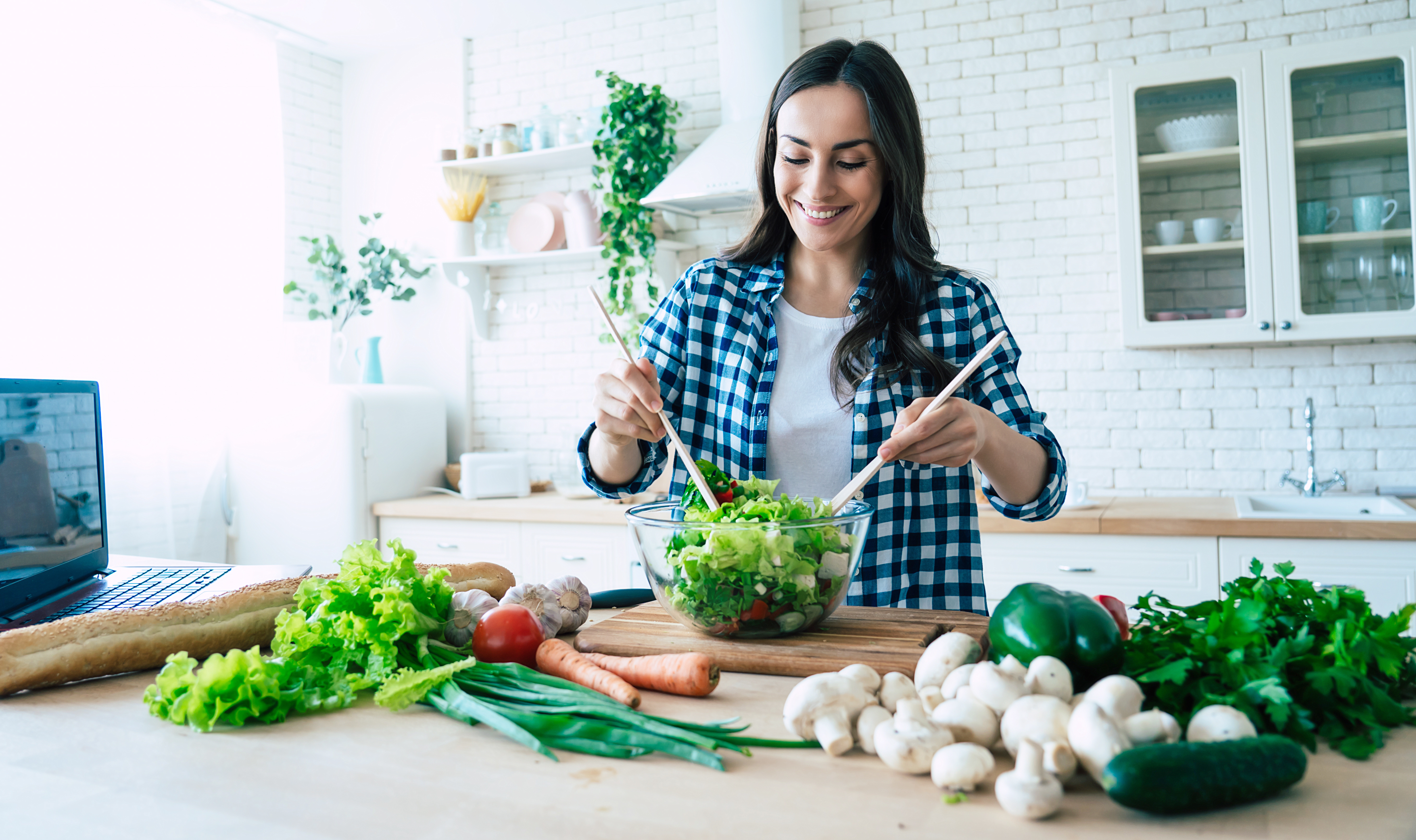 This 2-course bundle was created to SUPERPOWER your results for GODDESS skin.
Both courses are designed to be 30 day challenges and compliment each other!
TOTAL VALUE: $95
BUNDLED PRICE: $77
Frequently Asked Questions
When do the classes start?
Anytime! The courses in this bundle are self-paced - so you can pick up and leave off wherever you need to!
How long do I have access to the courses?
Once you purchase this bundle, you have lifetime access to these two courses. Found a recipe you love in Go Vegan For 30 Days, or want to keep trying new ones? Come back over and over as much as you'd like!
Bundle Contents
Click on each course to learn more.