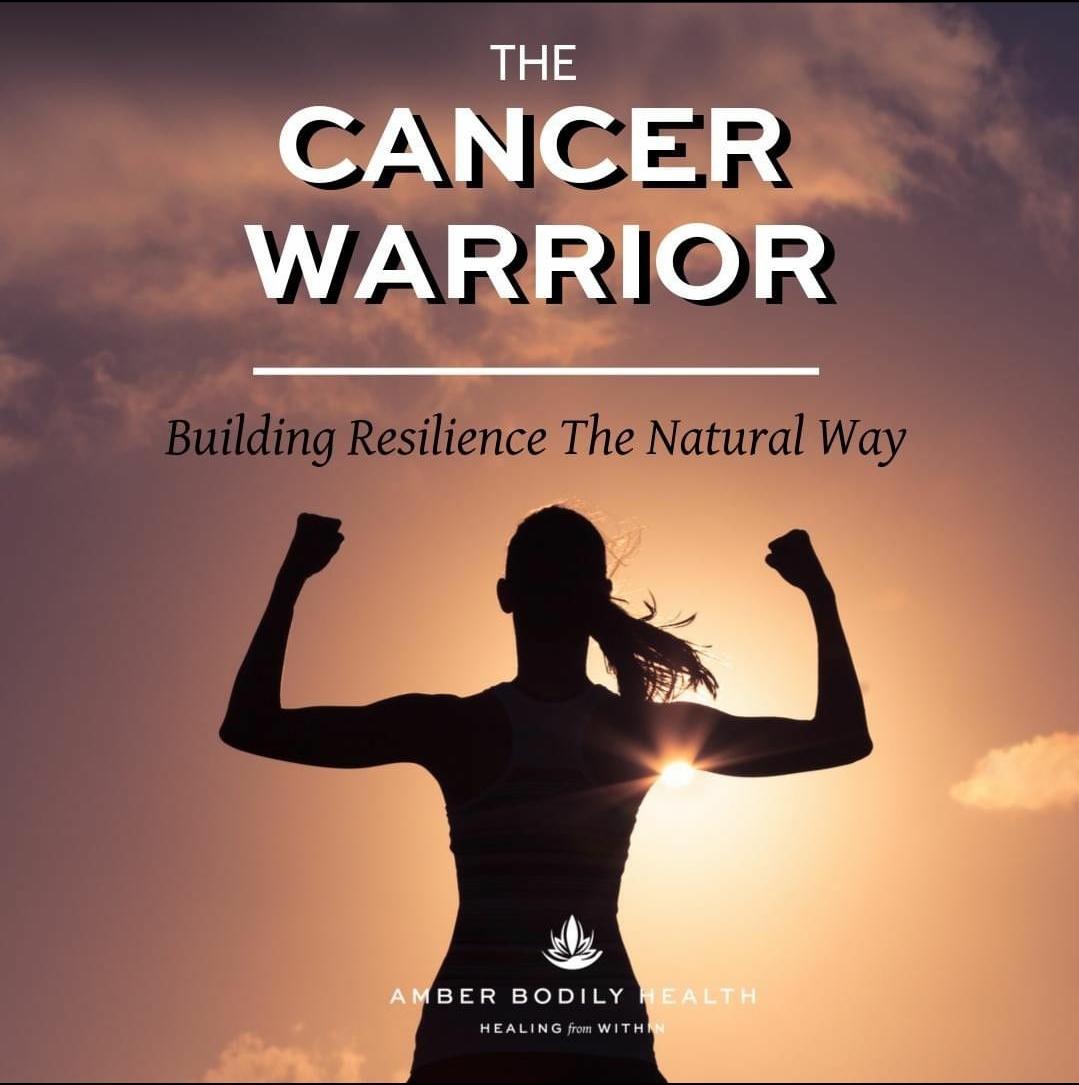 Americans have a 1 in 3 chance of developing cancer during their lifetime.
This beastly disease will take the life of 1 in 5 Americans.
In fact, the American Cancer Society predicts that by the year 2030, the global risk of cancer will be 1 in 2.
We are the most technologically advanced population to ever inhabit this planet, and yet we are the sickest.
We have all the technology in the world at our fingertips, yet we are told the cure for cancer is far from sight.
But what if the support we need is right under our noses?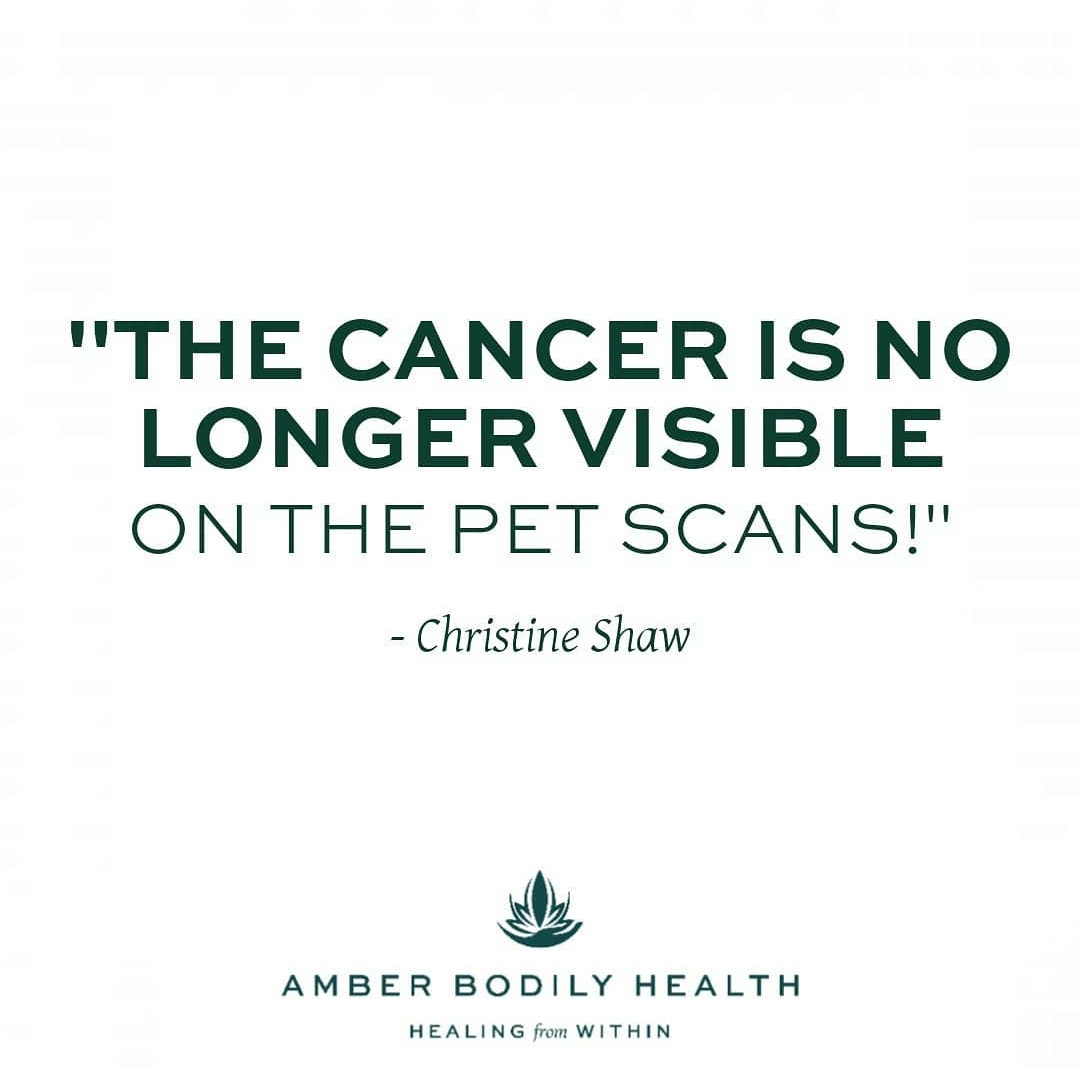 "Four years ago, I was a 31 year old mother to two young children, that had just been diagnosed with stage 3 breast cancer. With the advice of my medical team, I went through 9 runs of chemotherapy, 33 rounds radiation, a double mastectomy, and was taking a hormone therapy drug. I felt like I had just gotten out of the woods when I began experiencing back pain and a persistent cough. Six months after experiencing these symptoms, I was diagnosed with Stage 4 Metastatic Breast Cancer. My body was in bad shape. I was in an immense amount of pain. The cancer had spread to my spine, lungs, liver, shoulder, ribs, left femur, and pelvic area. My doctors told me I had 3-5 years to live from the original date of diagnosis. The prognosis from multiple sources from the medical field was all the same. I did not know what to expect when I was introduced to Amber and her practice. I was drowning in desperation and pain, and Amber was my last hope. In hindsight now, she was actually the only one who gave me any hope at all.
I strictly followed Amber's advice to a tee. I completely changed to a vegan diet, started juicing and drinking smoothies daily, and added vitamins and supplements to my daily regiment. She has guided me in this journey of healing with patience and so much knowledge, empowering me to make choices for myself regarding my medical care and needs.
Six months after I was given the prognosis of less than 5 years, the cancer is no longer visible on the PET scans!! To all the non-believers out there, just take a look at my scans. She's transformed me in a way I did not think possible. I am confident that if I had met Amber 4 years ago when I first got diagnosed, I would not be in the position I am in today. She has given me the tools and knowledge to live a clean and healthy life. My body still has a lot of repairing to do, and I am so thankful that I can continue to trust and see Amber as I look forward to a long and healthy life." - Christine Shaw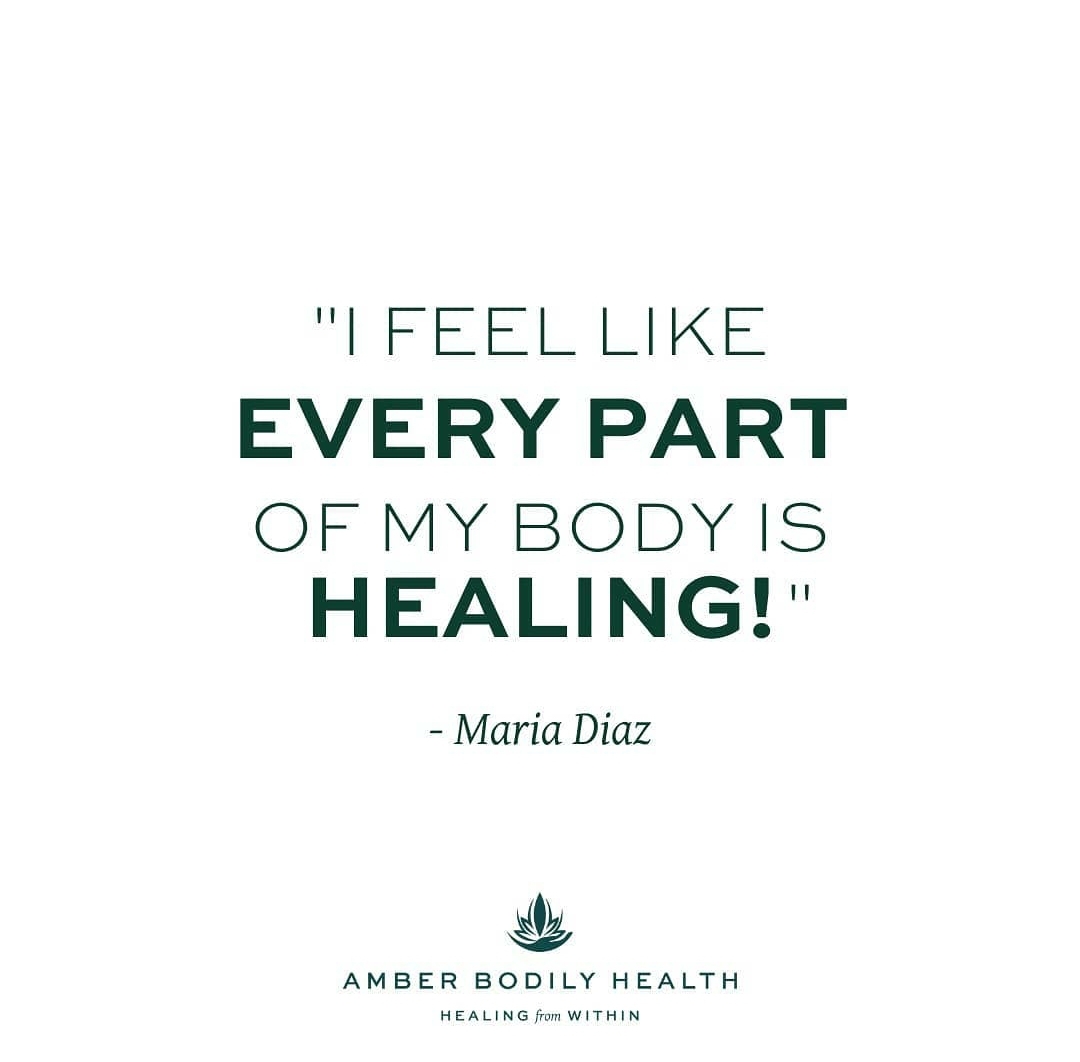 "I have breast cancer on my right side and another tumor from years ago, and it was extremely painful. I was in so much pain every day also from arthritis, swollen feet, and gastritis. My energy was so low, yet I couldn't sleep well due to my stomach pain. I went to see Amber, and she is so very sweet and cheerful. I followed all of the advice she gave me along with getting zoned. Now, my feet no longer get swollen, my stomach doesn't hurt, I ended up losing 35 pounds and I have so much energy I feel like a teenager! I've never felt so healthy! I'm going to the doctor to get my cancer tumors looked at again and feeling very excited about what they will NOT find. I feel like every part of my body is healing. Amber helped me so much and gave me so much support with everything I was going through. She really cares about everyone. You can just feel she is a wonderful human being. Thank you Amber!" - Maria Diaz⁠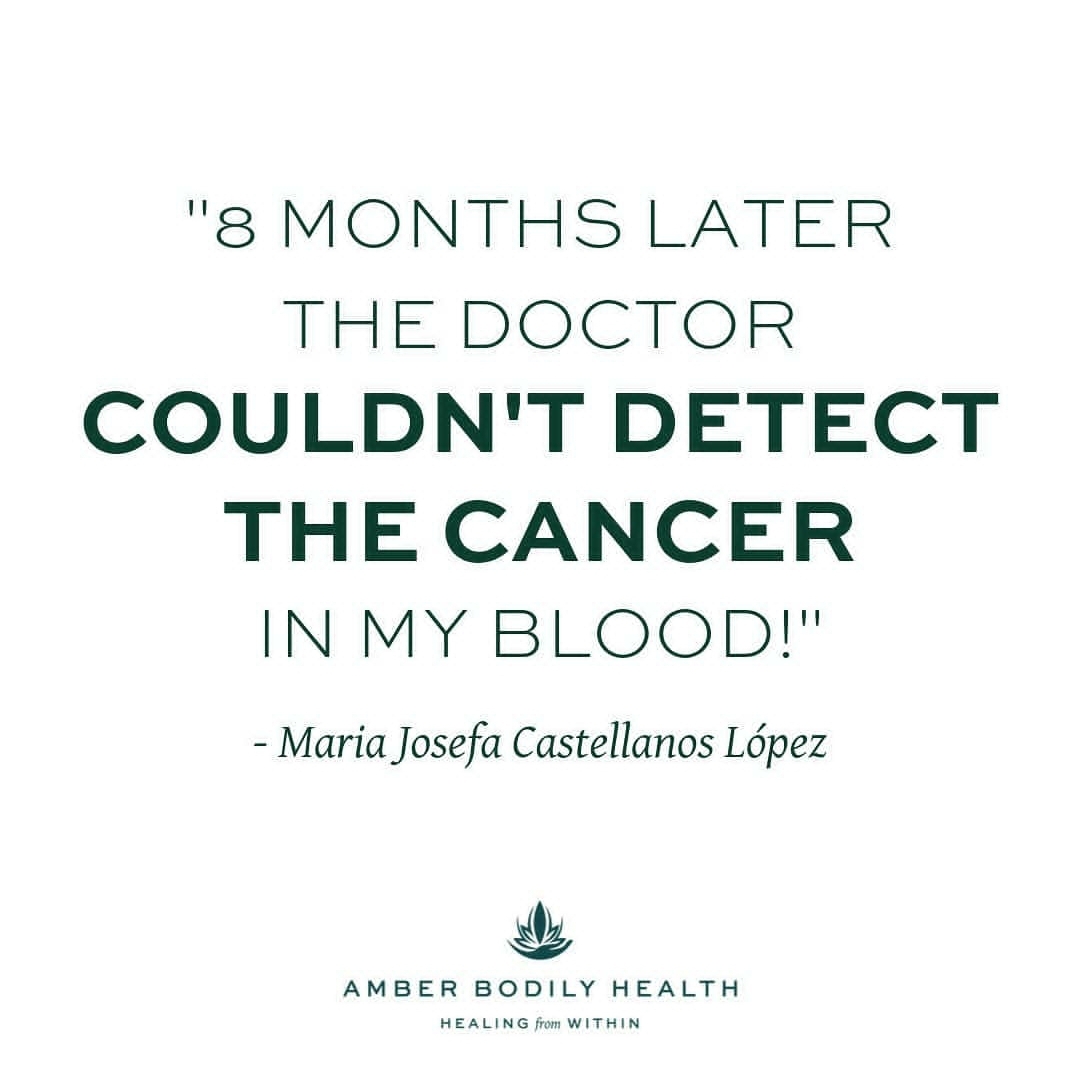 "I was diagnosed with a rare blood cancer called polycythemia vera. I had started having headaches and was always dizzy and tired. I went to the doctor and my blood count came back very high. My body was producing too many red blood cells and made my blood very thick. I was at risk for brain damage, stroke, and death from lack of oxygen. The doctor told me there's no cure for this kind of cancer. I was supposed to take an aspirin every day and the treatment was to drain my blood regularly to make it flow easier. I started seeing Amber in March of 2019. Under her advice, I changed my diet, took supplements, did lots of juicing, among other things. After 8 months I went back to the doctor, and they could not detect the cancer in my blood! Not only is the cancer gone, but I also lost 30 pounds, have so much more energy and no more headaches! Now I can be sure I can see my two kids graduate high school in a few years and be their mom for so much longer than I thought. Amber saved my life, and I am so, so grateful to have met her." - Maria Josefa Castellanos López⁠
Amber Bodily is a Master FootZonologist and Instructor, Master Herbalist and Certified Aromatherapist. Amber has guided thousands of people on a healing path from chronic illness to vibrant health. She has an extensive understanding of the human body, and a keen intuition that pinpoints the root cause of symptoms & illness. Amber has studied with Tano Lucero, the Hopi Medicine Man, Anthony William and is part of the Official Medical Medium Practitioner Group, and teaches FootZonology at Nordblom American Institute. Her passion and greatest desire is to empower you to heal and thrive not only physically, but also emotionally and spiritually.