Find simple, powerful all-natural remedies
to 50 common ailments

in this quick-reference guide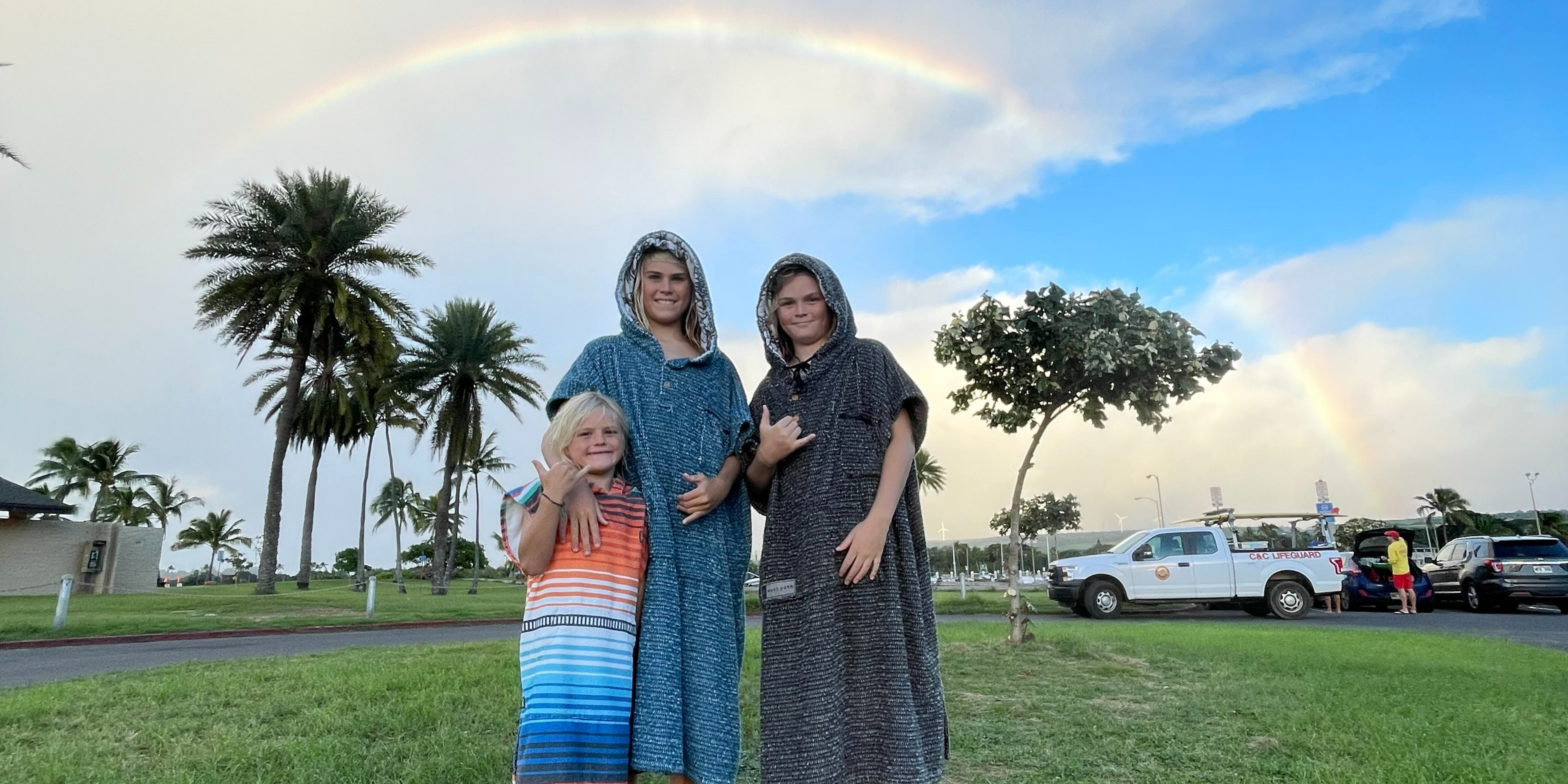 With three active sons, I have had my fair share of cuts,
bruises, scrapes, and sprains to nurse back to health.
Without fail, it always happened when I least expected it.
Nothing is worse that having a crying, freaked out and bleeding child,
and not having what you need on hand.
In every case when I was prepared,
I was always incredibly grateful that I had my
All-Natural Medicine Cabinet to turn to in a pinch.
It is this exact scenario that led me to create this guide for you
so that you too can get your
household prepared for the unknown future.
We all experience common ailments from time to time.
It is just part of living life!
Every household usually has the typical emergency kits
equipped with bandaids, medicated ointments, cough syrup and gauze.
But there is a whole world of
POWERFUL NATURAL REMEDIES
that we can have on hand,
for times when we might need it.
And often these powerful remedies
only need simple ingredients often found in your kitchen.

Over the years I have compiled bits and bits of this information
as I continued to learn more about natural remedies
for healing and how powerful they are.
This guide is a robust quick-reference resource made for you
so that you can easily find what you need to help your family thrive.
All of it has been used by either me and/or my clients with great success.
I have often received messages in my inbox
asking about what to do for many of these things,
and wished that I had a guide
to send people to so that they could
get the answers they need as quickly as possible.
Now it is here
& you can have access to it quickly when it is needed!

In this guide you will learn my personal natural remedies for 50 common everyday ailments like:
Learn ways that I would relieve a headache
Find out what I would do if my child had an ear infection
Discover how I would handle a yeast infection
Learn what I would do for tonsillitis
Find out how I have told my clients to handle rashes
Learn what I would do if someone in the house got a bee sting
Plus I cover all of these:
Acid Reflux
Allergic Reactions
Allergies
Anemia
Animal Bites
Antibiotics
Antihistamines
Bacterial Infection
Bee Stings
Bites
Bladder Infections
Blisters
Broken Bone
Bronchitis
Bruises
Burns
Chickenpox
Congestion
Constipation
Cough
Cramps - Leg Cramps
Cuts/Small Wounds
Diarrhea and/or Nausea
Ear Infections
Fevers
Fingernail Splitting
Flu
Gas/Bloating
Hand Foot & Mouth
Headache
Heartburn/Indigestion
Hemorrhoids
Hives
Lice
Lungs
Lymph (Swollen)
Nose Bleeds
Pink Eye
Radiation/EMF
Rash
Sore/Strep Throat
Sprain
Sunburn
Thrush
Tonsillitis
Toothache
UTI
Virus
Vomiting
Wart
Yeast Infection
Plus you will also get this Bonus Cheat Sheet to put on your refrigerator:
My Basic Natural First Aid Kit
These are items that I don't go without,
and make sure they are always stocked in my home.
Having three very active boys, we've used these items over and over -
and some of them have saved us a trip to the emergency room.
When you need something, it is so helpful to have it on hand
instead of having to wait a few days for it to come in from Amazon
or to try to find it in a store.
In that amount of time, a situation can worsen quickly.
I encourage you to start building your own kit, little by little.
I hope these items help you and your family stay healthy and able to heal quickly! I wish your household a lifetime of empowered health and wellness.

Your Instructor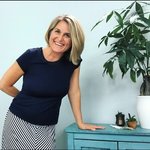 Amber Bodily is a Master FootZonologist and Instructor, Master Herbalist, Certified Aromatherapist and a Certified Biomagnetism Vitalist Practitioner. Amber has guided thousands of people on a healing path from chronic illness to vibrant health. She has an extensive understanding of the human body, and a keen intuition that pinpoints the root cause of symptoms & illness. She has studied with Tano Lucero, world renowned healer who developed the Lucero lymph massage technique. Certified in the Body Rejuvenation Diet, Amber is able to pinpoint root causes and heal the body on a cellular level to heal from chronic disease and illness. She is a Certified Biomagnetism Vitalist Practitioner through the Colegio Mexicano De Ajuste Bio-Magnético having learned how to protect and balance the body's vital energy. She has also participated in the Medical Medium Practitioner Support Service and is committed to using Anthony William's protocols to supplement her other expertise. She is a Master Herbalist and Aromatherapist, and has learned ancient medicinal remedies from indigenous leaders.
Amber teaches FootZonology at Nordblom American Institute. Her passion and greatest desire is to empower you to heal and thrive not only physically, but also emotionally and spiritually.
Frequently Asked Questions
When does the course start and finish?
The course starts now and never ends! It is a completely self-paced online course - you decide when you start and when you finish.
How long do I have access to the course?
How does lifetime access sound? After enrolling, you have unlimited access to this course for as long as you like - across any and all devices you own.
What if I am unhappy with the course?
We would never want you to be unhappy! If you are unsatisfied with your purchase, contact us in the first 30 days and we will give you a full refund.