Natural Remedies to Support Your Symptoms
Did sickness hit your household?
Get my home remedies and protocols that I use with my family in an easy-to-read and simple format.
Includes: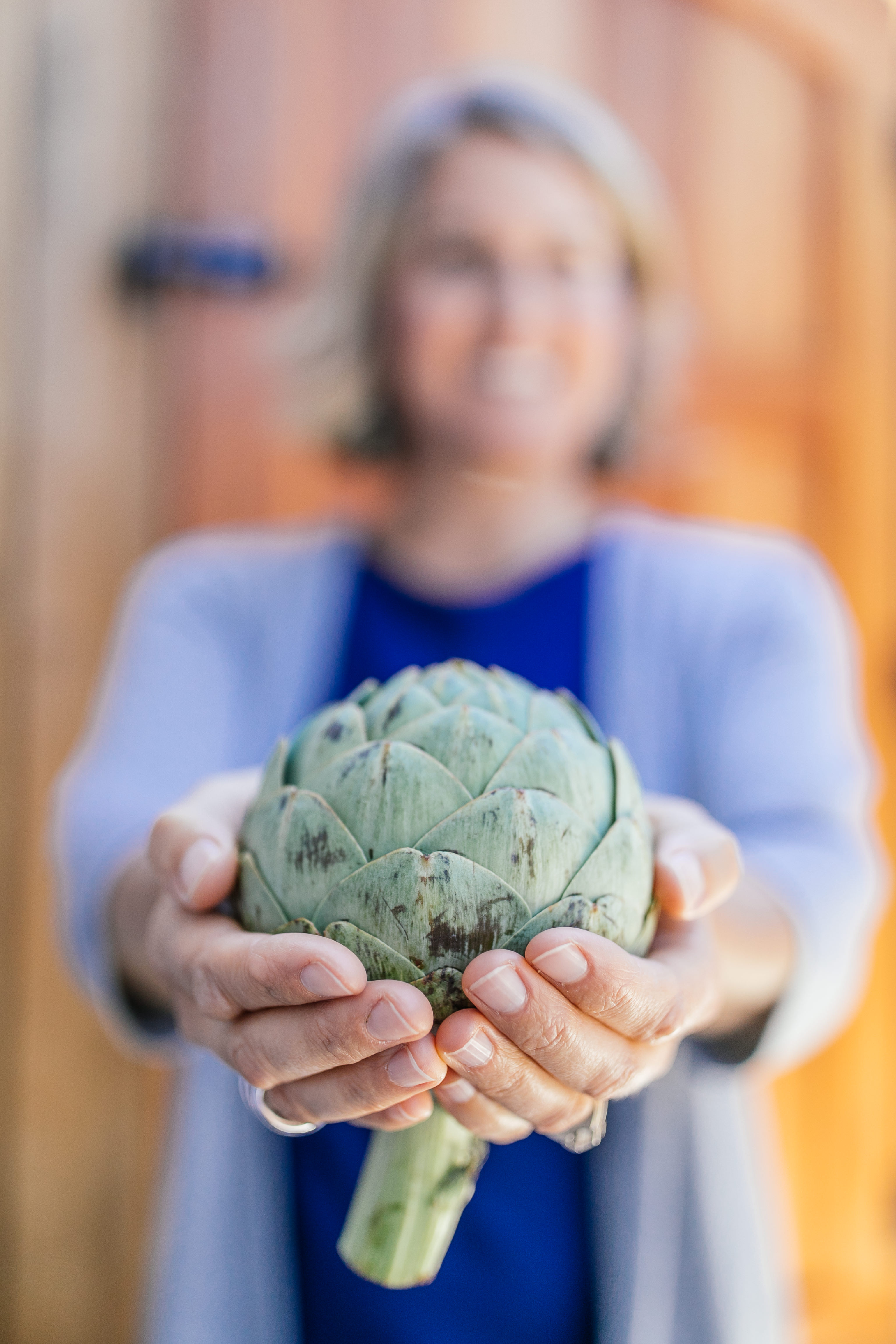 Powerful Recipes
Get recipes using ingredients found in your kitchen to create powerful remedies to nourish the body during sickness.

Determine what remedies to use according to the symptoms you have in order to powerfully and efficiently target your recovery. Includes teas, nourishing foods, essential oils, and foods to avoid based on symptoms.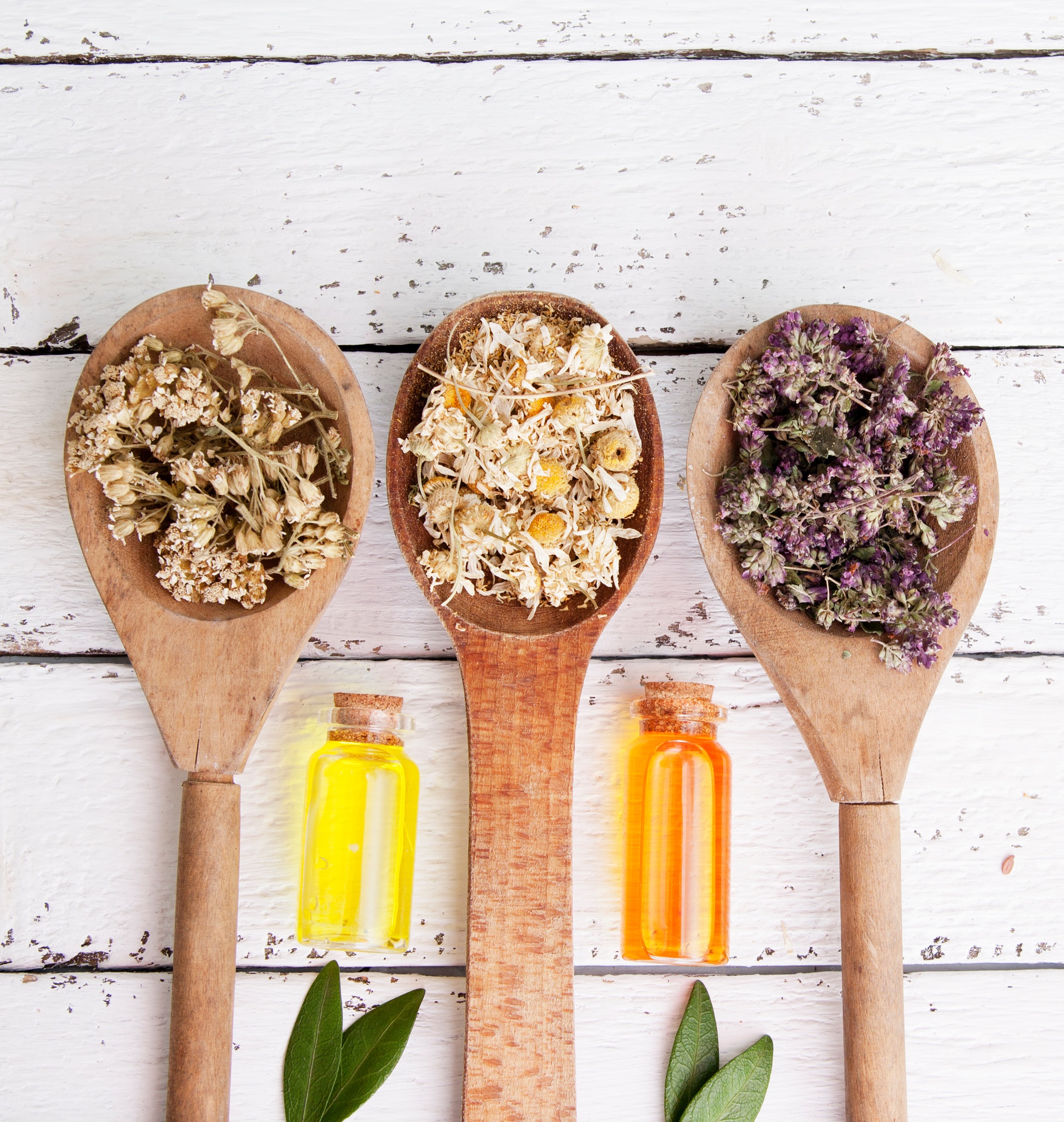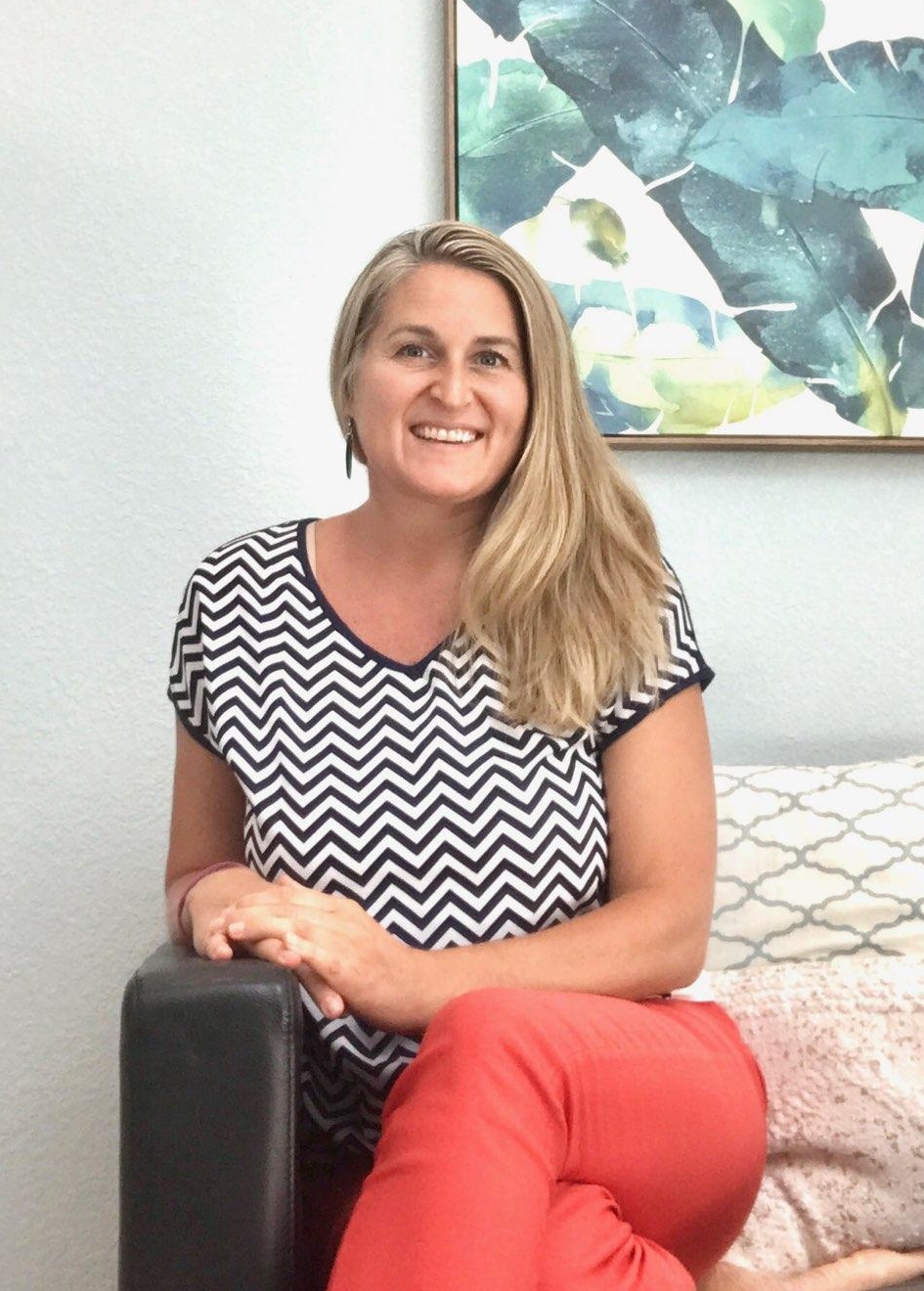 Prevention Protocol + Cold & Flu Protocol
I have included a protocol for supporting your body through sickness, AND also a protocol for everyone else in the household to help lower their risk of getting sick.